"Whenever I get gloomy with the state of the world, I think about the arrivals gate at Heathrow Airport. General opinion's starting to make out that we live in a world of hatred and greed, but I don't see that. It seems to me that love is everywhere. Often it's not particularly dignified or newsworthy, but it's always there – fathers and sons, mothers and daughters, husbands and wives, boyfriends, girlfriends, old friends. When the planes hit the Twin Towers, as far as I know none of the phone calls from the people on board were messages of hate or revenge – they were all messages of love. If you look for it, I've got a sneaky feeling you'll find that love actually is all around."  
Every holiday season for the past 14 years I've watched Love Actually, and every single time I'm crying within the first 2 minutes of the opening monologue.  Not just because Hugh Grant speaking beautiful words in a British accent makes me weepy, but because watching the peoples' expressions as they reconnect and hug is showing raw emotion and human connection at its finest.
Which leads to me to talk about my role as a wedding photographer and expert people watcher, where I feel that what I get to witness at every wedding is very similar to what you may see in airports.  Reunions, bear hugs, expressions that are mixed with joy and other overwhelming emotions.   It's often said that a wedding day is a celebration of the bride and groom, but it shouldn't be missed that -whether you have one guest or 200 – your day is also a time when the friendships/bonds/connections with others in your life are honored as well.
So given that I highlighted my favorite images of couples' connections in my previous post, below are favorite moments captured between the couple and their other loved ones.  Though I can't provide Hugh Grant's voice to narrate and make you cry while viewing, hopefully the emotion seeping out of the scenes gives you a smile or tear of joy today.

PIN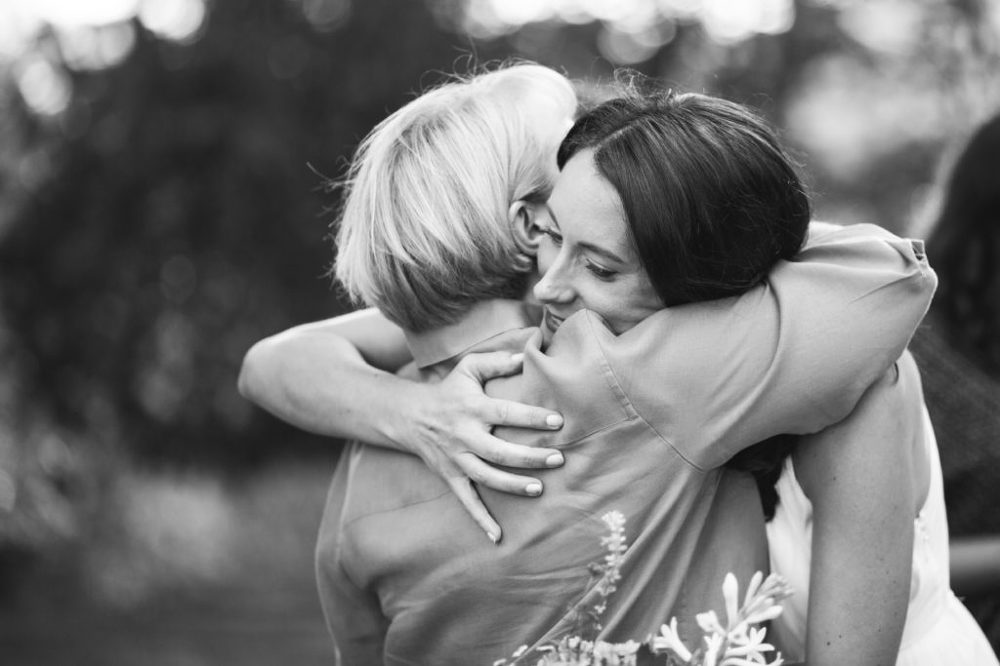 PIN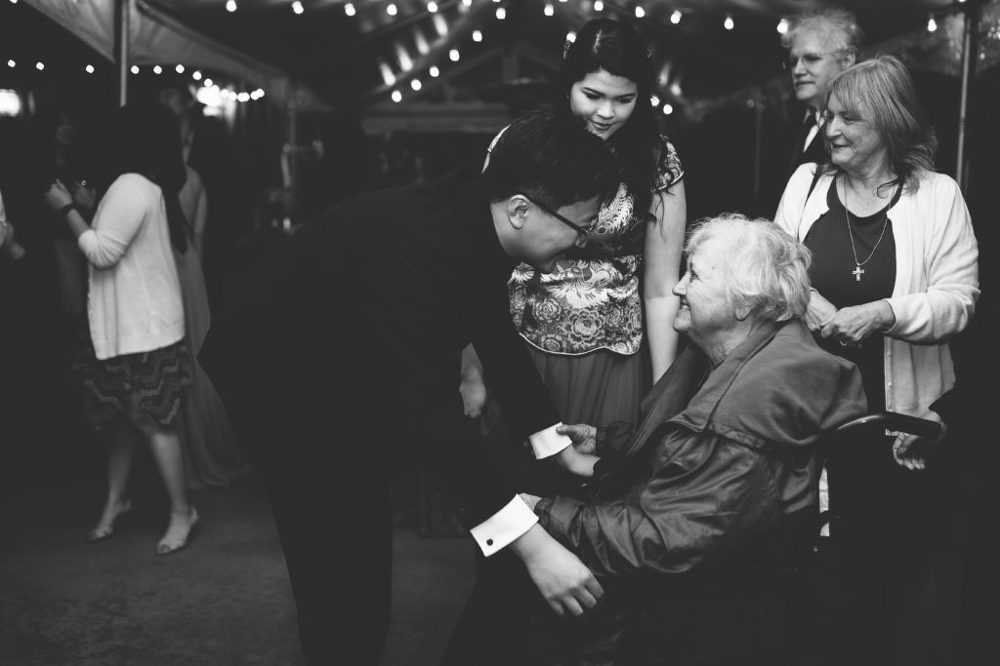 PIN



PIN



PIN



PIN



PIN



PIN



PIN



PIN



PIN



PIN



PIN



PIN



PIN



PIN



PIN



PIN



PIN



PIN



PIN



PIN



PIN



PIN



PIN



PIN



PIN



PIN



PIN



PIN



PIN



PIN