"A thing that you see in my pictures is that I was not afraid to fall in love with these people." -Annie Leibovitz
I could write a lot about this year – for an overthinking gal who likes to talk, that'd be easy to do.  But truly this favorite quote of mine sums it up, and you have a lot of images to scroll through…so to those of you featured below, I'll keep it brief:
Thank you.
For welcoming me into your lives with open arms and open hearts.  For being your true selves in front of the camera and trusting me to tell your story.  And for becoming a part of my own story.  The best gift of this year is to not just walk away with the memories of your day but the friendships that came from being a part of it, something for which I'll forever be grateful.
So without further ado, and in no certain order, a sampling of my favorite wedding images from 2016….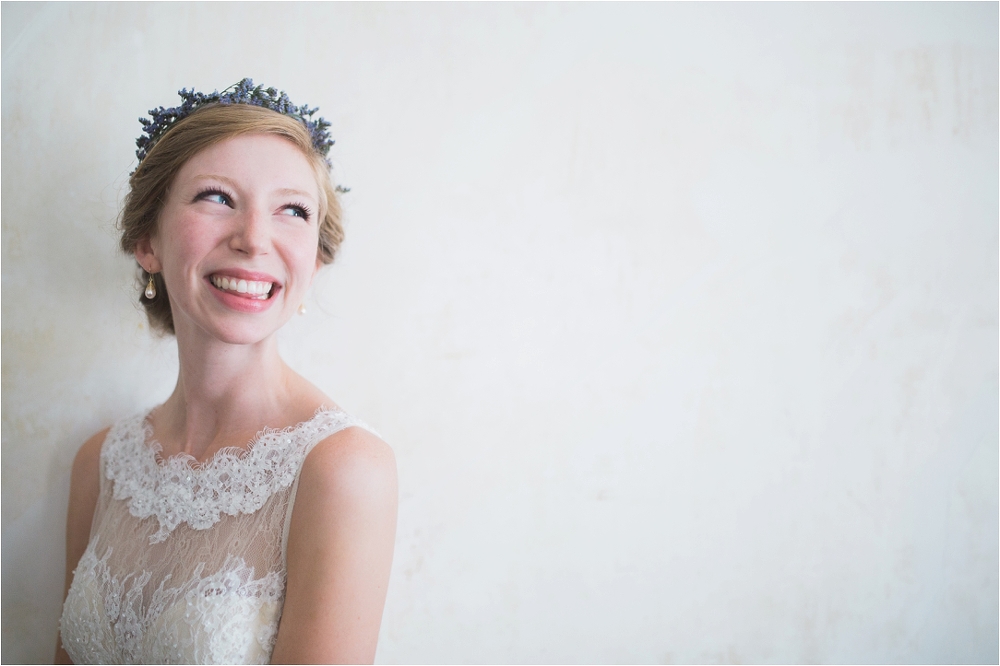 PIN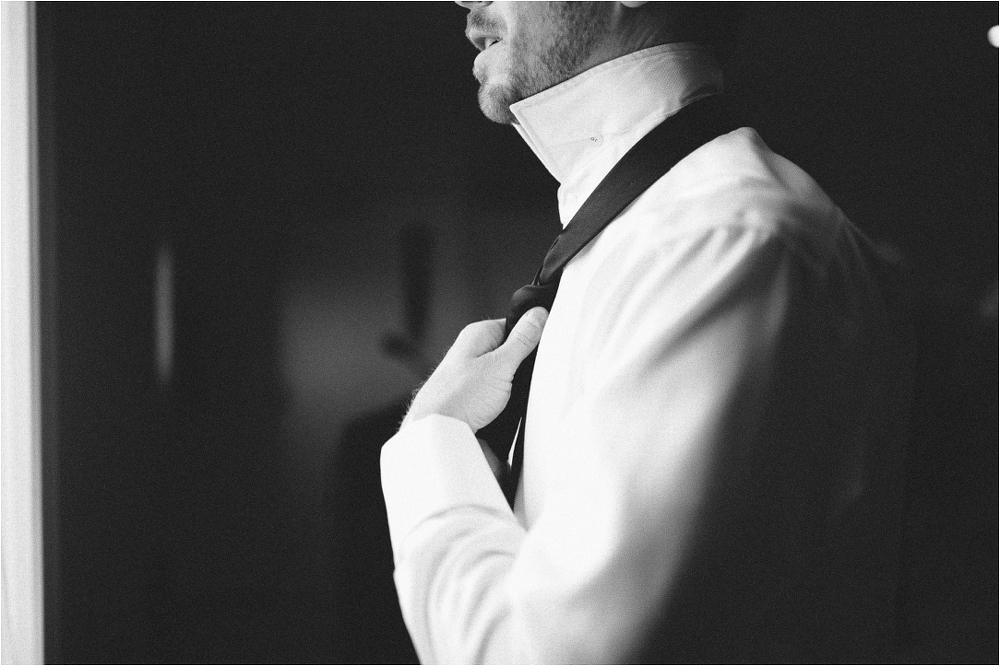 PIN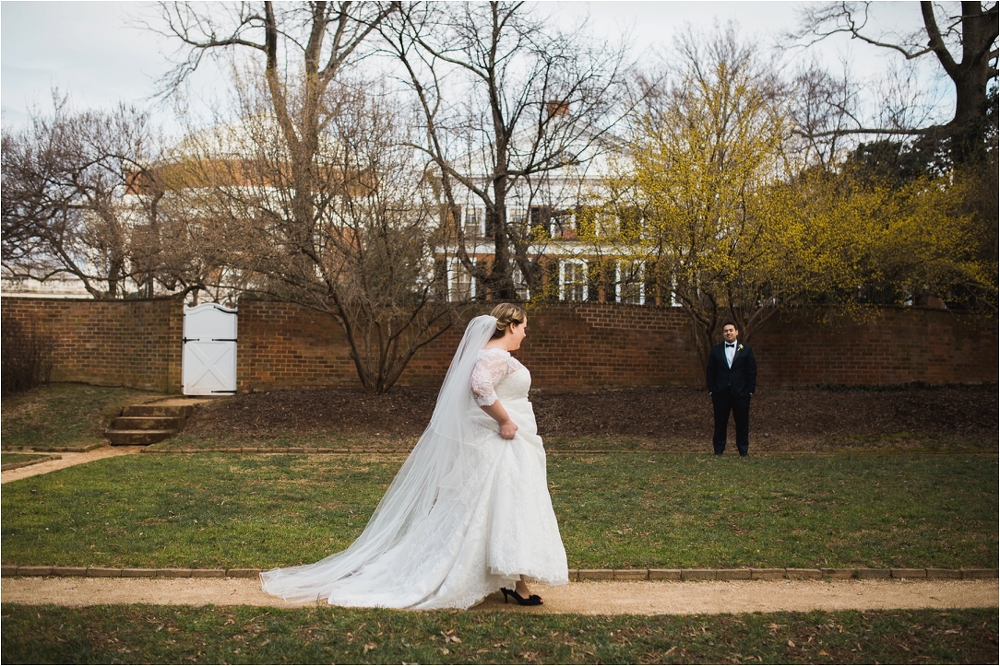 PIN



PIN



PIN



PIN



PIN



PIN



PIN



PIN



PIN



PIN



PIN



PIN



PIN



PIN



PIN



PIN



PIN



PIN



PIN



PIN



PIN



PIN



PIN



PIN



PIN



PIN



PIN



PIN



PIN



PIN



PIN



PIN



PIN



PIN



PIN



PIN



PIN



PIN



PIN



PIN



PIN



PIN



PIN



PIN



PIN



PIN



PIN



PIN



PIN



PIN



PIN



PIN



PIN



PIN



PIN



PIN



PIN



PIN



PIN



PIN



PIN



PIN



PIN



PIN



PIN



PIN



PIN



PIN



PIN



PIN



PIN



PIN



PIN



PIN



PIN



PIN



PIN



PIN



PIN



PIN



PIN



PIN



PIN



PIN



PIN



PIN



PIN



PIN



PIN



PIN



PIN



PIN



PIN



PIN



PIN



PIN



PIN



PIN



PIN



PIN



PIN



PIN



PIN



PIN



PIN