One of the things I love most about photographing weddings is that every couple is different. Even if I shot a wedding in the same location all year long, the images wouldn't be the same because no two couples are the same. Their love stories, their personalities, their style, their families and friends. All unique to the day, which makes my job so fun and interesting.
However, if I had to pick on thing that every couple I work with has in common, it's this: they're happy and they know it and they aren't afraid to show it. Their joy is palpable and there's no stopping it from radiating out of their beings.
So below I've pulled two favorites from each 2017 wedding, each one showing wedded bliss and the natural beauty that stems from these amazing couples allowing their light to shine freely and their joy overflow. In short, they show what getting married to your best friend should look like, and I couldn't be more grateful to have been the one to captured that look.
(and feel free to go back to the blog archives to see their stories in full….)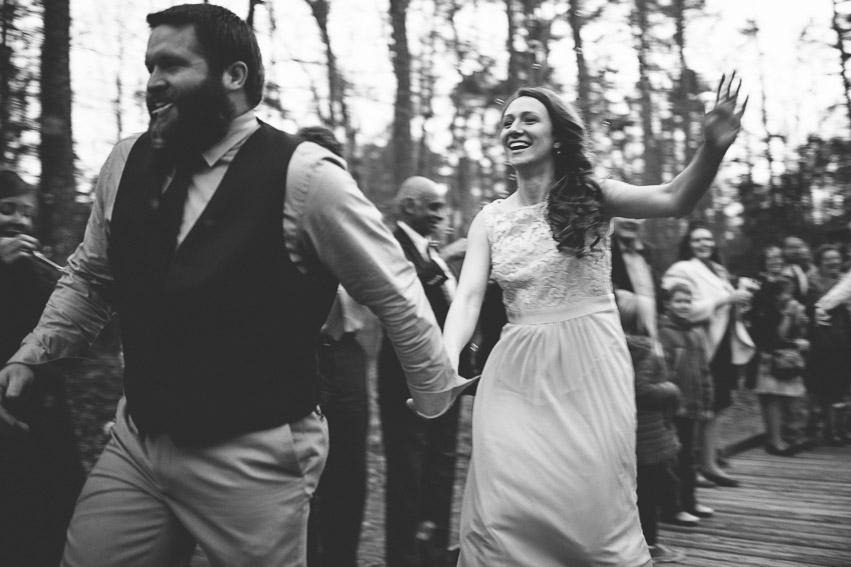 PIN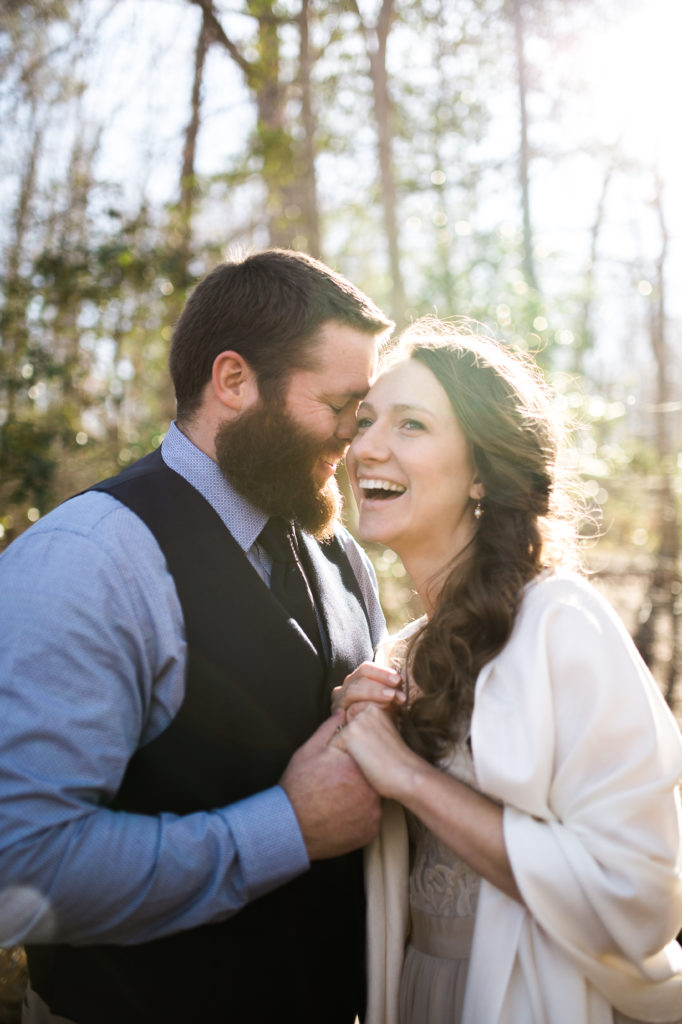 PIN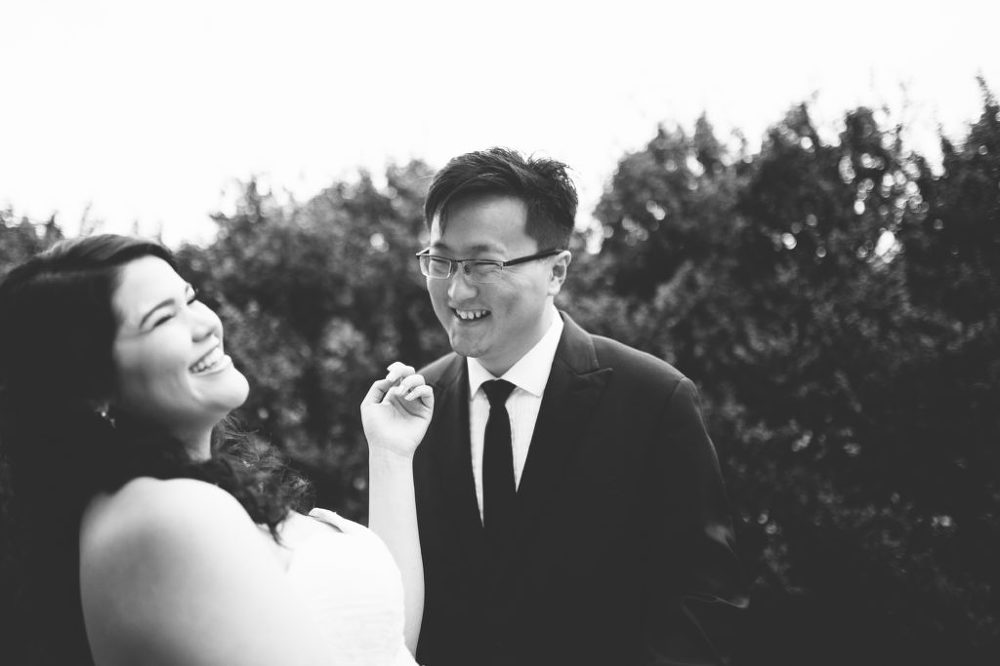 PIN



PIN



PIN



PIN



PIN



PIN



PIN



PIN



PIN



PIN



PIN



PIN



PIN



PIN



PIN



PIN



PIN



PIN



PIN



PIN



PIN



PIN



PIN



PIN



PIN



PIN



PIN



PIN



PIN



PIN