"I remember starting out the wedding photographer search much like brides do, online and through talking with friends and family. I recall seeing photos unlike any I've seen before and remember thinking, "wow- this is REAL. I want THIS photographer!" I found her and my very first introduction to Lindsey was her personal introduction of who she is, what she does, and why she loves doing what she does. I felt an immediate connection when my husband and I met up with Lindsey for coffee one day to talk photography- we knew we had hit the jackpot! From there, we were sold on having her warm, kind-heartedness and amazing REAL talent. We even stole her for our engagement session that we will always remember as one of the most fun days ever! We took a very bold and courageous Lindsey to an imperfect (albeit patchy) part of town and she trusted us all along the way. Lindsey's personality, bold & courageous, kind & warm-hearted, and just down right cool, provided us with ultimate comfort and trust on our wedding day. We will never forget those moments that we were able to steal away on our wedding day and to have Lindsey produce images of our exact emotions at those times is priceless. When looking back on the preparation of the wedding day and our actual wedding day, we could not have asked for a better photographer and person to capture exactly 'us'."
"I first found Lindsey and experienced her photography through an internet search of the location where my fiancée and I hoped to have our wedding. You can imagine my surprise when I ended up meeting Lindsey the very next day at a friend's wedding she was photographing. Besides the fact that our meeting seemed providential, I knew from the moment I met Lindsey that she had to be a part of our wedding day! Lindsey is an absolute joy! She is sweet, charming and talented too!
Our engagement session with Lindsey was so fun! She made us feel so comfortable and she captured our relationship perfectly! She even trudged through a rocky, muddy trail so we could have the backdrop we desired for our photos!
While we loved our engagement photos, we were completely blown away by our wedding photos! From the small moments to the big moments, Lindsey beautifully captured every detail of our wedding day! We will undoubtedly cherish these photos and the precious memories associated with them forever!"
"Lindsey is simply amazing….as a human being and a photographer. Just being around her put us at ease and brought such wonderful energy to our wedding day and planning process. She's a true artist and her work is beautiful… she captured our emotions brilliantly and I am so grateful that we had the opportunity to work with her. She is SO responsive and professional. A complete joy to be around… her passion and love for her work shines through in all of our photos. Working with Lindsey was one of the best decisions we made during the planning process… truly!!!"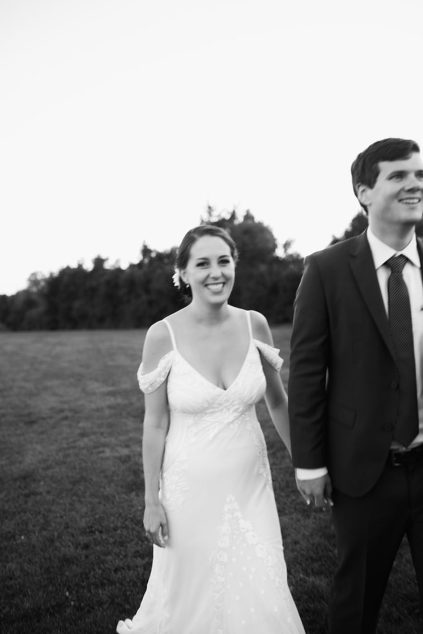 PIN

"Lindsey is an amazing photographer. She does a wonderful job of being there for you to ensure you're left with beautiful photos of your special day. Every time I got my photos back, I couldn't stop smiling for days because I loved them so much. She has an amazing way to capture moments so naturally (you never even know she's there snapping away haha). I loved working with her and felt so comfortable planning details and taking photos for our engagement shoot and wedding day. She's very easy to work with and is 100% there for you if you have questions. I already now recommend her to my friends and family and would 100% recommend her to you!"
"Lindsey is the sweetest photographer you will ever meet. She made us feel comfortable enough to be vulnerable which led to pictures that truly reflected our love and the spirit of our wedding day, a day filled with beauty and happiness and tears and love and laughter and everything in between. Every image captures life in motion, and on a day you never want to forget you want to remember those moments that made you realize this is the best day of your life thus far unfolding. Her photography made us cry and laugh and hug each other a little tighter which is exactly how I always want to remember that day. She is the best."
"From engagement photos to editing to the wedding day, Lindsey was a constant source of support, encouragement, and fun. She just "got" us and let us be ourselves through the whole process. We instantly loved Lindsey's style – she sees life as it's happening and captures the emotions in each of those beautiful moments so perfectly. We're not much into posing, and we wanted our photos to tell a story of our day, and Lindsey gave us exactly that. Her talents and friendship have been such a blessing to me and to Chris and I's marriage. Simply put, she's the best."
Kate and Chris